About
Zhenyu
Founded in 2006, Production of various types of professional laboratory equipment, Like bench,Hood. Chemical hood and exhaust equipment, Safe storage equipment, etc. And the planning and construction of the experimental areas of the laboratory, Over the years we have accumulated a lot of experience in engineering and material using technology.
In recent years, positive operate and Promotion, Customer adivce, We will do our best to provide the best products and services.
In addition, The laboratory no longer just confined to experiment equipment,appliances, But rather focus on the integration of various fields, To be closer to continue to meet the diverse needs of laboratory personnel and closer to the hearts of customers. Therefore, in addition to the basic planning conditions outside, More should be people give priotity design concepts, Provide professional quality and more pragmatic aesthetic products.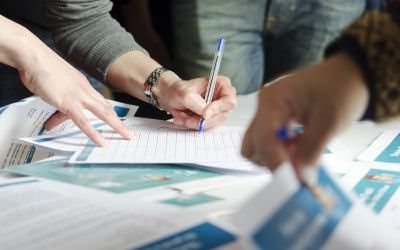 Why choose Us.
Because we are Reliable.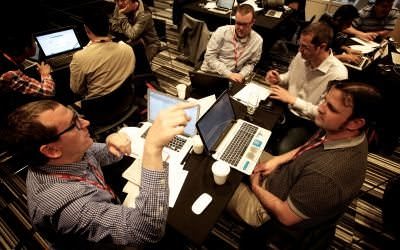 Our Mission.
To build perfect lab.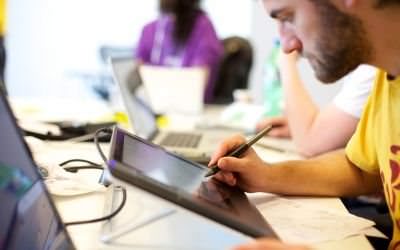 What we Do.
Make our Customers Happy.